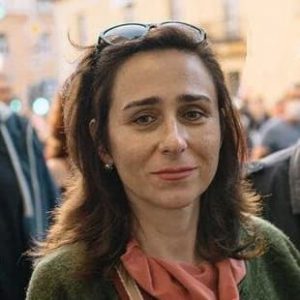 Dear Maxim Igorevich,

I express my deep gratitude to the co-workers of the Spartan web studio. Let me thank you personally, Maxim Igorevich, and the employers of the studio for cooperation in developing the site. Private theatrical and entertainment cultural institution "Center for Visual and Performing Arts" ART Corporation ".

The developers from Spartan completed the work quickly, efficiently, completed all the technical tasks in terms of development and integration, showing creative approach to website design. The studio team in every possible way supported the quick technical development of solutions for the realization of our creative proposal in terms of the functional and visual components of the site.

We look forward to further promising cooperation with the Spartan web studio.